Made for a Purpose ​

Made for a Purpose is a beautifully illustrated children's picture book, introducing the concept of God's wisdom using simple text and animal characters. The scientifically based line of thinking leads them again and again to God, laying foundational thought patterns from which to view their world - developing the habit of looking for and recognizing God's wisdom around them throughout their lives.

Upholden1, review;
​"5 out of 5 Stars: Well-Illustrated Children's Book
In "Made for a Purpose," a short paperback children's book with a focus on artwork rather than words, author and illustrator Kristie Wilde employs realistic but cute full-page illustrations and brief, simplistic sentences to artfully make the point that everything in God's creation is purposefully and beautifully unique. This is the first book in Wilde's series of children's books titled "Joyful Creation."


​"All Creation declares the glory of God."

---
Made for a Purpose is available locally at:

Mountain Bookshop in Sonora, CA.
(209) 532-6117

Covers Apple Ranch in Tuolumne Ca. (209)-928-4689

Indigeny Reserve in their gift shop
(209) 533-9463

Available on-line through:


List price $12.99
20 Full color pages
Ages 0- 5
Picture book
Christian genre


​Purchase here $10.00

Or

Allow 2-3 day processing.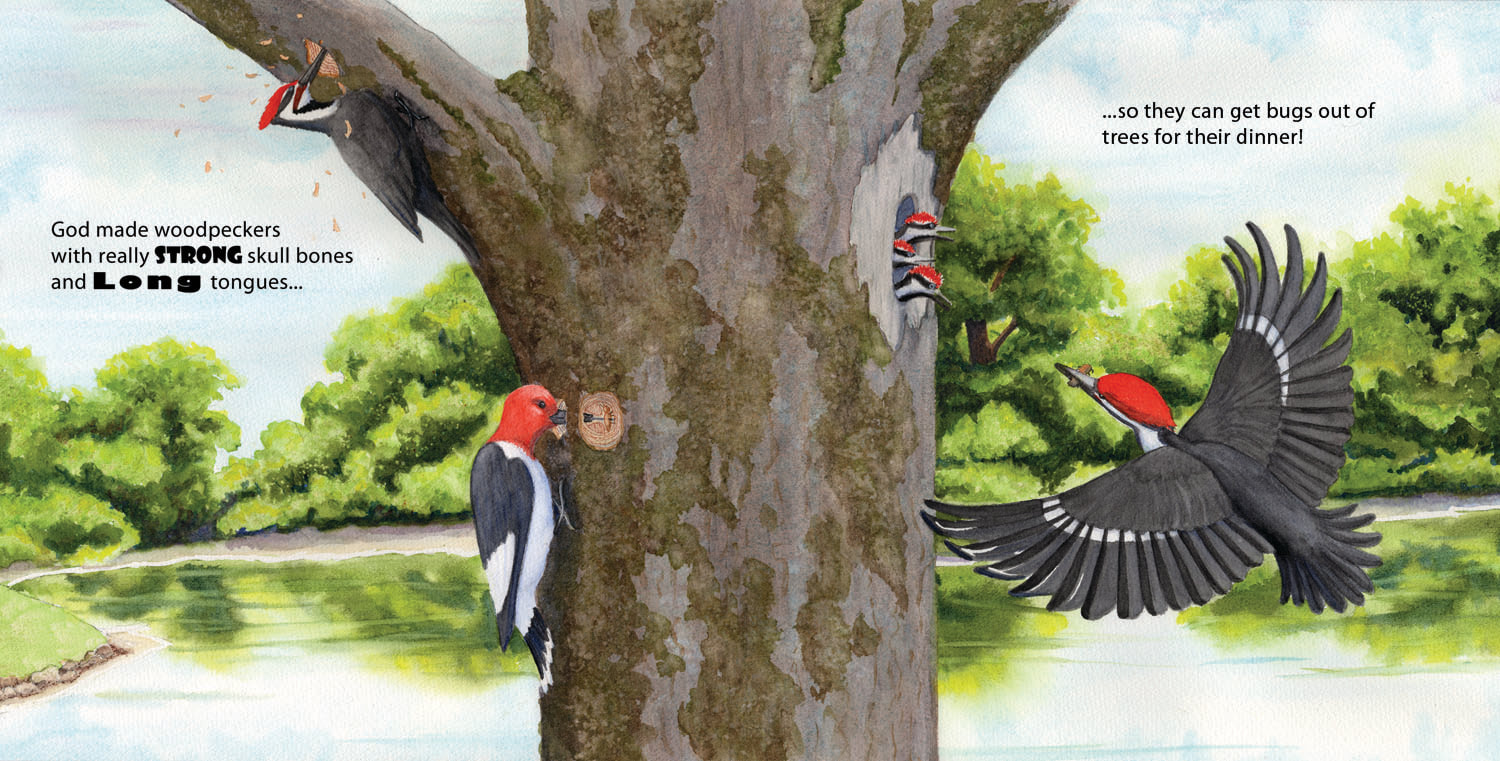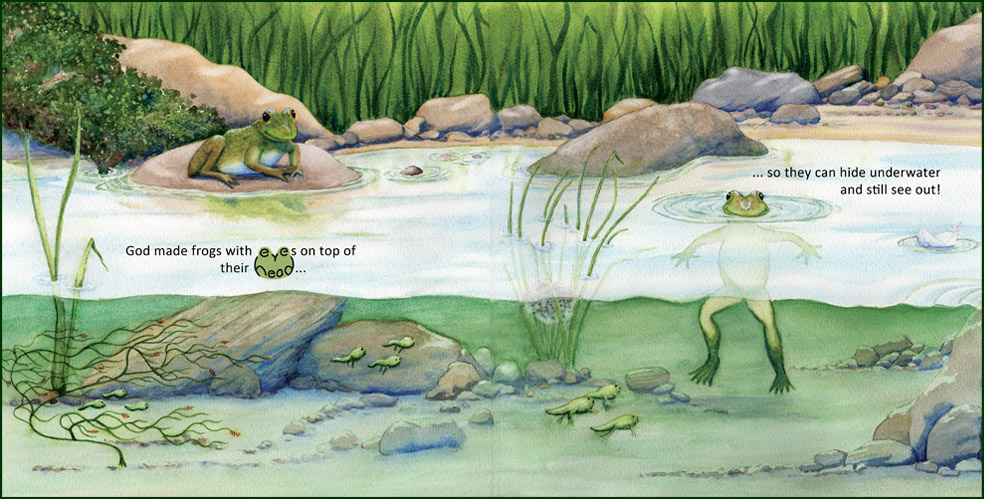 Kristie Wilde
Wilde Art Press
P/O Box 292, Standard, CA. 95373,
​ kristie@wilde-art.com, 209-533-4732